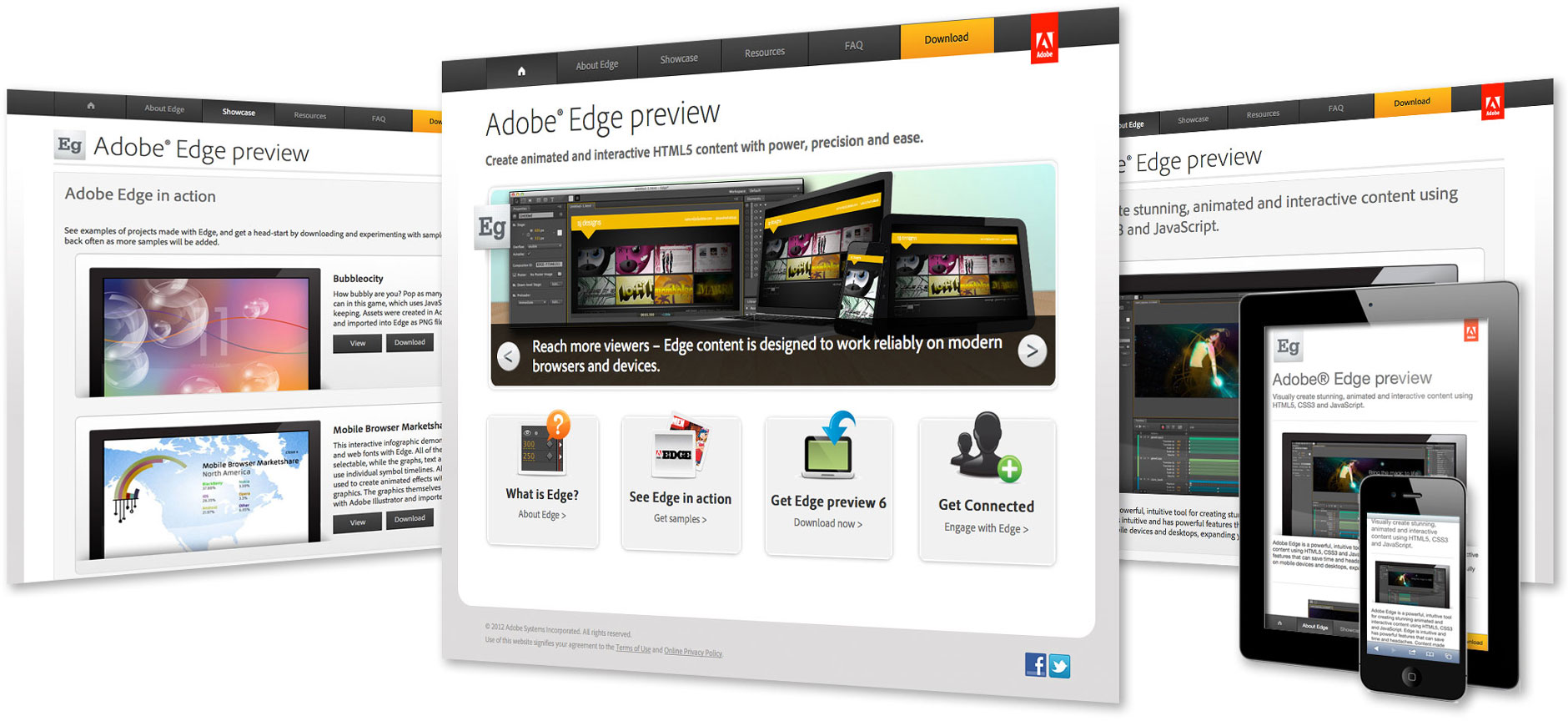 Adobe Edge product preview microsite
Scott Design received a Platinum MarCom Award, a Communicator Gold Award of Excellence, and a Silver Horizon Interactive Award for its work on the Adobe Edge microsite. The microsite features information that introduces a new web application to web designers. The site showcases the product, shows samples of what designers can create with Edge, and leads them to download a beta version of the software. The design is responsive, working equally well on desktop, tablet, and smartphone browsers.

Winner: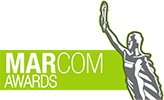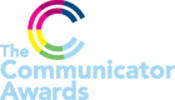 Platinum MarCom Award— Microsite
Silver Horizon Interactive Award — Business to Business / Corporate Website
Communicator Gold Award of Excellence — Online Advertising & Marketing – Microsite
About the awards:
The MarCom Awards international competition recognizes outstanding creative achievement by marketing and communications professionals. The MarCom Awards creative competition is judged by marketing, communications, advertising, public relations, media production, and freelance professionals.
The Horizon Interactive Awards highlight the "best of the best" in interactive media production around the world. The competition draws thousands of entries.
The Communicator Awards is the largest and most competitive awards program honoring the best in advertising, corporate communications, public relations, and work for print, video, interactive, and audio.