Brandweek took a look today at targeting ads to viewers using information on their social networking pages, records of their online travels, and their online relationships. The goal of this "behavioral targeting" is to serve up ads for something someone might actually want to buy. Shocking idea, right?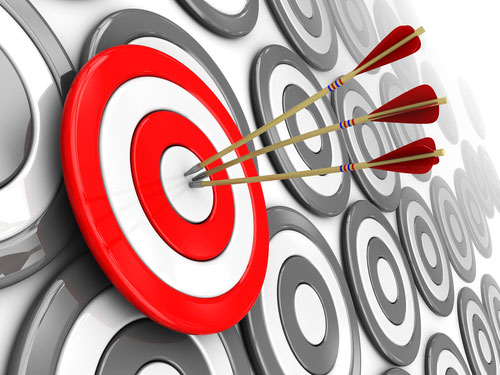 Some groups worry that using this information violates the privacy of users, but consumers don't seem to mind. Many users say they'd rather see targeted ads than random ones. They are willing to give up some of their privacy in return for seeing content that's relevant to them.
Early attempts at behavioral targeting involved setting cookies to just watch which sites users visited. This worked well unless many different people used the same computer to surf the web. Plus, someone visiting a website just once does not make them truly interested in the content of that site.
Now, through the information users voluntarily give on their Facebook, MySpace, Friendster, and Flickr accounts, marketers have a wealth of user-provided data about their gender, age, political views, interests, education, job, and more. As Time Kendall, director of monetization at Facebook explains, "It's more powerful to me as a marketer if someone tells me one of their interests is kayaking than it is to target someone who visited kayaking.com one day."
The technology for taking advantage of the information online is improving, and marketers will be better able to do more accurate behavioral targeting as these technologies are developed. In 2006, 13% of advertisers used behavioral targeting, and this year it's at 24%. MySpace just launched the MyAds platform on October 13th to allow adversiters to pinpoint their desired audience. Marketers are also looking at technologies to determine who among all the millions online are "influencers" that they should target. These folks might receive a message and tell two friends and they'd tell two friends….
Marketers should keep an eye out for developments in behavioral targeting. It's a great opportunity to get your message directly into the hands of those who are most likely to act on it.