Create mobile-friendly emails with an easy-to-use online tool
Producing emails that work on desktop computers, laptops, tablets, and phones can be a challenge, even for the most accomplished HTML programmers. For most people, it's almost impossible. Sending out emails from your desktop or via popular email services can often be difficult, since the emails may not appear and work the way you want on different devices.
That's why we created Special Delivery™. It's an easy, convenient way to create clean, professional emails for your business or organization. You can easily add text and images through our simple, online interface, and Special Delivery creates a mobile-friendly, optimized HTML email—on the fly!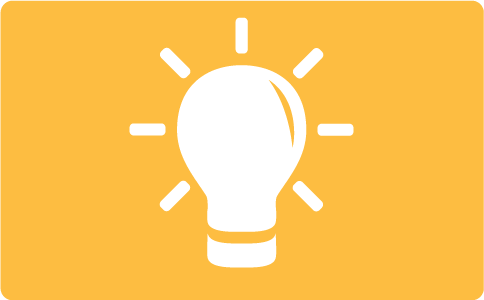 You create the content; Special Delivery creates the HTML
Unlike other email creation services, Special Delivery lets you focus on entering copy and images while the system lays out a responsive HTML email that looks great on computers, tablets, and phones. You don't have to code anything, design anything, or mess with HTML. Special Delivery takes care of everything in the background so you can focus on creating great content.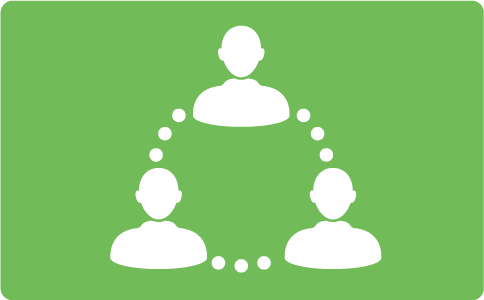 Collaborating has never been easier
Collaborate and coordinate seamlessly across different teams in multiple locations, preview and test your email, and when it's ready, send your email to your entire list, or just a select group. Speed up your email workflow and meet quick turnarounds and deadlines.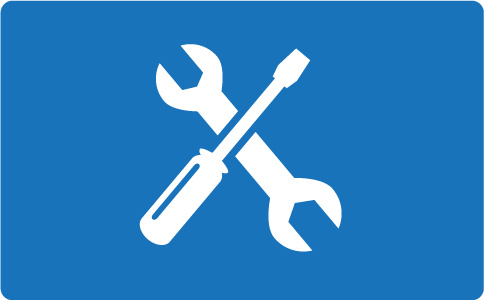 Customized, optimized, and fast
We start by creating a professionally designed email template with your logo, colors, and graphics. It's a snap to add images and copy, and Special Delivery provides helpful hints for entering preview text, tagging images, and more. When you make an edit in the tool, Special Delivery automatically and instantly updates the HTML file, so you have an instant preview that you can proof and send to your test group for approval. When you're ready, Special Delivery creates final HTML and online versions of the email that are optimized for both desktop and mobile devices.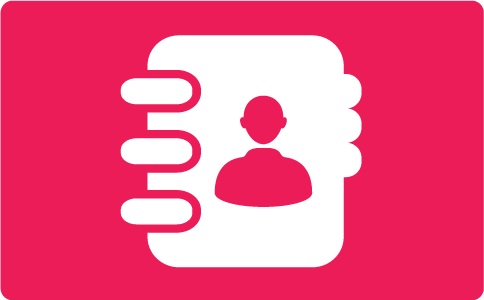 Tools to manage your list and track your success
List management tools allow manage contacts and create targeted segments in your email list. Reporting tools let you know how much engagement you're getting from your readers. And, simple sign up and unsubscribe forms make it easy to grow your contacts.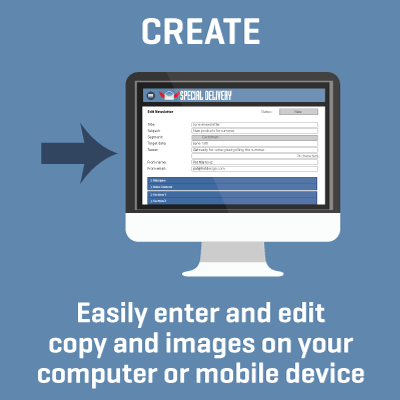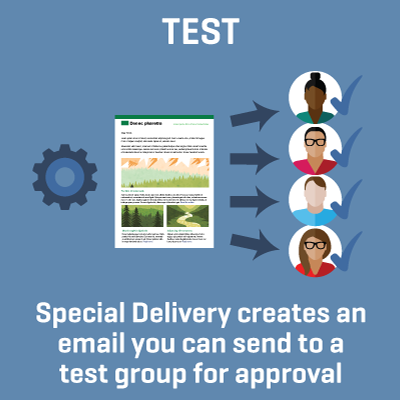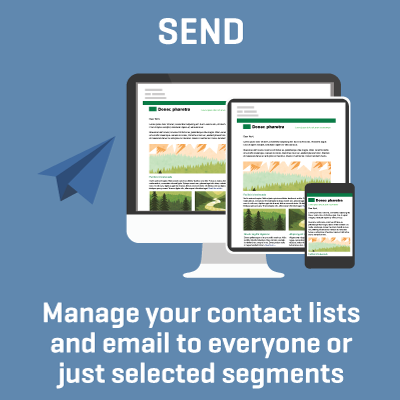 Full-featured email creation:
Professionally designed, meticulously coded, mobile-friendly email templates
Multiple column layouts that reflow for smaller screens like tablets and phones
Quickly and easily add copy and images
Fully responsive, professional HTML emails without having to write code
Optimized subject line and preview snippet fields to increase open rates
Add personalization to subject lines and emails
No tech skills needed!
Optimized workflow:
Collaborate with teams in different locations
Send test versions of your emails
Create HTML and online versions of your emails
Schedule your emails for ideal times
Send to your full list, or just the contacts you want
Track opens and clicks in real-time to measure your success
Grow and manage your email lists with signup forms and list management tools
Get started today
Special Delivery helps you easily keep in touch with all your contacts, with a sleek, professional look that works wherever your readers open your emails. Contact Scott Design to get started today and see how easy it is to send your emails Special Delivery.
Special Delivery is a trademark of Scott Design Inc.