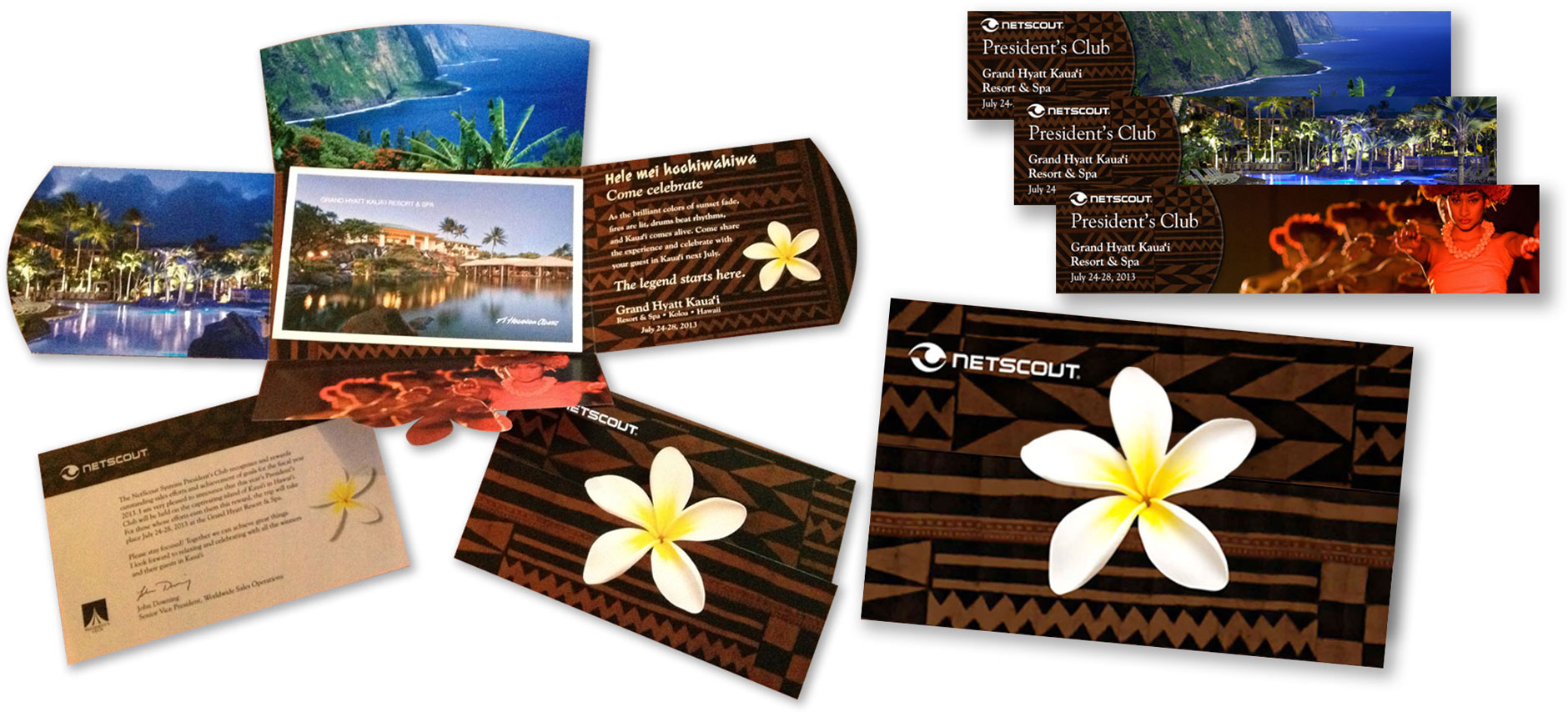 NetScout sales incentive program mailer
Scott Design received a Best of Category Horizon Interactive Award, a Gold MarCom Award, and a Communicator Silver Award of Distinction for a mailer created to promote a sales incentive program for Opus Solutions' client, NetScout. Scott Design's retro Hawaiian theme for the announcement packages, banner ads, and email campaign took home top honors in the Direct Mail category. There is only one Horizon Best of Category winner in each category, so Scott Design is particularly proud of this award.
Winner: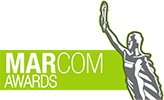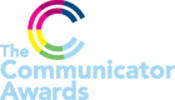 Best of Category Horizon Interactive Award — Print Brochure
Gold MarCom Award — Direct Mail/Brochure
Communicator Silver Award of Distinction — Direct Mail
About the awards:
The Horizon Interactive Awards highlight the "best of the best" in interactive media production around the world. The competition draws thousands of entries.
The MarCom Awards international competition recognizes outstanding creative achievement by marketing and communications professionals. The MarCom Awards creative competition is judged by marketing, communications, advertising, public relations, media production, and freelance professionals.
The Communicator Awards is the largest and most competitive awards program honoring the best in advertising, corporate communications, public relations, and work for print, video, interactive, and audio.