Every business has a unique story.
Scott Design can help you tell yours.
We listen and ask questions to understand your unique story — and then create websites, emails, and apps to tell that story online. Through on-target design, writing, and development, we help you more effectively communicate with customers.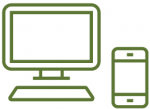 Website design and development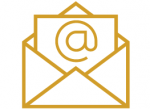 Email campaigns and newsletters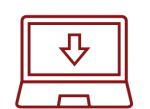 Landing pages and microsites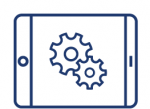 Web apps and online tools
Our experienced team can tackle your challenging online projects.
Companies rely on Scott Design's creativity, technical expertise, and marketing experience. We can coordinate an entire digital marketing campaign — the planning, design, writing, coding, and launch — or just the parts you need.
Stay on top of digital marketing trends and best practices.
Marketing success requires being up to speed. Our blog covers the latest information and best practices for web and email design, mobile optimization, responsive web design, SEO, social media, and more.