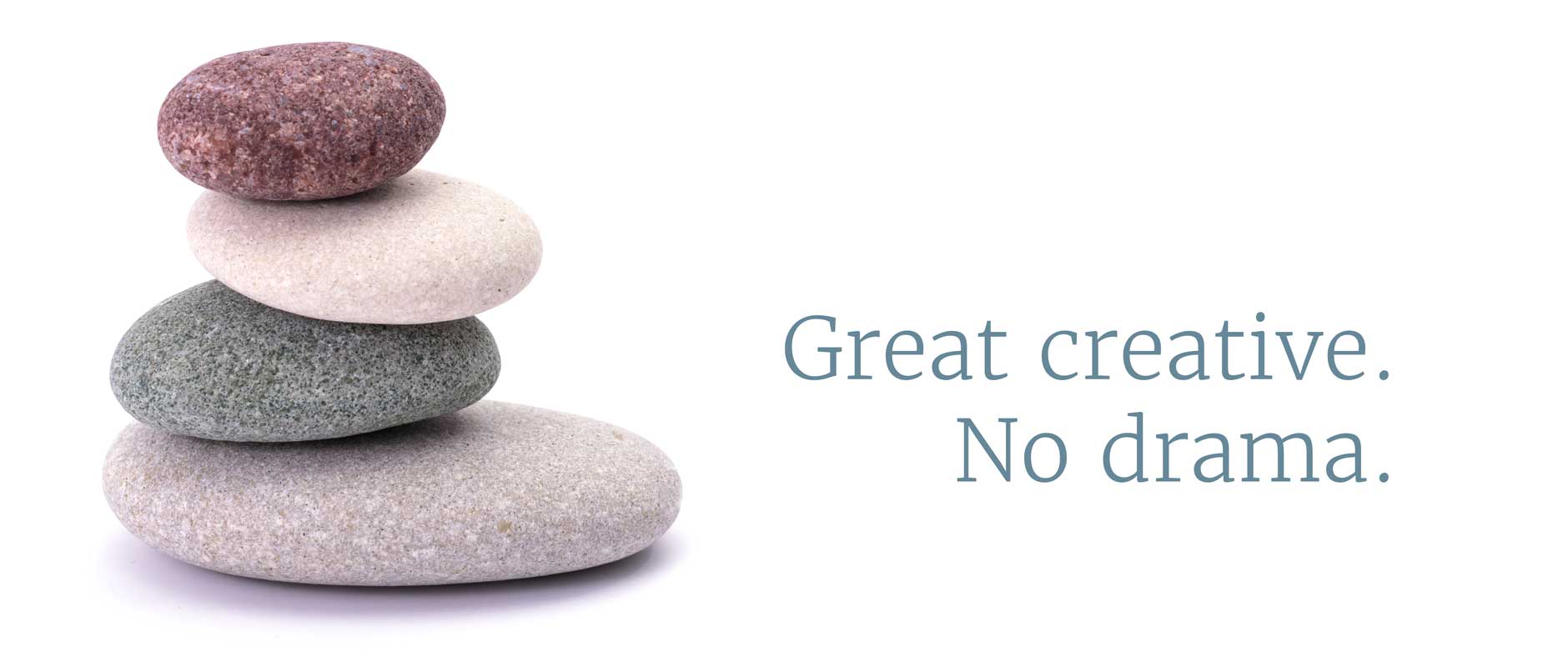 Scott Design helps corporate marketing professionals who need on‑brand, high‑quality communications created on challenging schedules. With our expertise, professionalism, and efficiency, Scott Design removes your worries and saves you time. You succeed with our team's no‑drama, no‑nonsense approach to creative work.
Our experienced team designs, writes, and builds what you need most for your campaigns: emails, newsletters, microsites, sales tools, social media graphics, video, PowerPoint presentations, and more.
Let us make you look good.
Marketing challenges solved with creative, on-target solutions
Organizations trust us to create customized, digital marketing solutions that work within branding guidelines, meet demanding technical requirements, and are completed without a hitch.
Find out how our team of creative experts can help you succeed.
Contact Scott Design by submitting the form below, emailing us at info@hotdesign.com, or calling Matt Scott at 831‑295‑3535.
Rave reviews
"Thank you all for your hard work and your talent. All of us are thrilled the new website is released. It is a really important step for our company."

CEO, Technology Company
"Thank you all very much for your project management skills, creative direction, and programming expertise. It feels good to have this project launched!

Marketing Director, Technology Company
"Thanks for your great work on this project. I appreciate your promptness, efficiency, and attention to detail that is so crucial in projects like this. All turned out great and I think our customers will be very pleased."

Marketing Manager, Software Company Education Division