Scott Design draws on its experience and deep technical expertise to help industry leaders, businesses, and nonprofits reach their customers.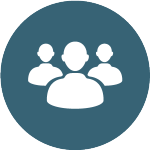 Wealth of experience
Having worked on hundreds of digital projects, we bring vast technical knowledge and marketing experience to the table. Best practices and a passion for perfection guide all our web design, mobile optimization, user experience, and SEO projects.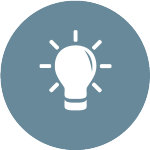 Innovative clients
We work with technology leaders, medium and small businesses, and nonprofits in the San Francisco Bay Area and Silicon Valley. Our team communicates complex products and solutions in a clear and understandable way.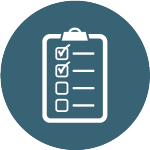 Complex projects
We have both creative and technical knowledge beyond what's found at most web design firms. Responsive web site? Optimized customizable emails? Event marketing and online video? No problem.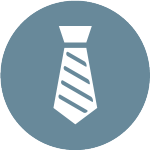 True professionals
Because we have a proven design and development process, there's no drama and no worries. We set up and keep to a schedule, provide timely communication, present on-target ideas, test thoroughly, and deliver projects on budget.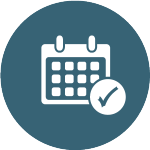 Agile team
Scott Design has a smart, nimble team that delivers results on aggressive schedules. Our designers and programmers can react more quickly than a large agency or in-house team so we can help you take advantage of opportunities as they emerge.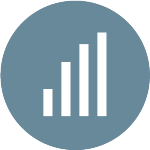 Your success
Our goal is to get you results. We work to develop timeless, creative ideas based on your positioning, your objectives, and audience. As our clients prosper, so do we, and some of our most successful clients have worked with us for over 15 years.
---
20+ Years of Success
Launched in 1993 with a handful of Silicon Valley clients, Scott Design has more than 20 years of experience in design, development, and marketing for large and small organizations.

Our clients
Over the years, we have worked on hundreds of projects with B2B and B2C enterprises, small businesses, and nonprofits. The fact that we work with industry leaders in technology — Adobe, eBay, Autodesk, and Intuit, to name a few — shows that top marketing professionals trust and rely on our experienced creative team. We love to work with organizations, large and small, who view their website as the foundation of their marketing strategy, and who incorporate other digital marketing tactics to engage with their audiences.
Our expertise
We know what B2B and B2C buyers are looking for, how they think, what works to reach them, and what doesn't. We know the best ways to redesign a website, create effective email campaigns, and support corporate marketers and their customers. We understand the culture of today's customers and how to target marketing initiatives for multiple audiences. And we do not compromise on quality, even under aggressive deadlines.
Words from our clients
"I just want to say quickly that you guys are just rock stars! Your team is thoughtful, efficient, helpful, and just a delight to work with."

Marketing Specialist, Software Company
"It was a pleasure to work with Scott Design on our website. The team members were both creative and professional, and they successfully adhered to strict deadlines and had almost instantaneous turnaround time on all requests."

Associate, San Francisco Venture Capital Firm
"Scott Design is the best company of it's kind that I have ever worked with. They are smart, creative and quick. I recommend them wholeheartedly."

Chair, Silicon Valley Philanthropic Foundation
---
Principals
Successful companies require an agency that can be counted on for creativity, expertise, and professionalism. Scott Design fits the bill with an efficient team of designers, developers, copywriters, and account managers led by experienced professionals.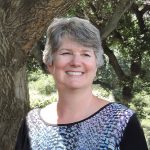 Kirsti Scott
is the Creative Director and founder of Scott Design. After graduating from Stanford with a degree in Economics and a focus on software engineering, she began a career in tech, designing software interfaces. She subsequently received a degree in Graphic Design from RISD, and worked at a leading Silicon Valley design firm, creating marketing materials for Apple Computer, IBM, and other large corporate clients. She founded Scott Design in 1993, and for the past 20+ years has led the award-winning team of designers, copywriters, and web developers.
Read more ›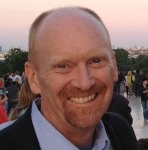 Matt Scott
manages design, messaging, and development on marketing projects for industry-leading technology clients, small– and medium-sized businesses, and nonprofits. As a former educator and Stanford graduate, he brings a common-sense, results-driven marketing approach to projects. Matt works with clients to improve their online communications, through effective design, clear and powerful writing, mobile optimization, search engine optimization, and best practices for websites, emails, landing pages, direct mail, and collateral.
Read more ›