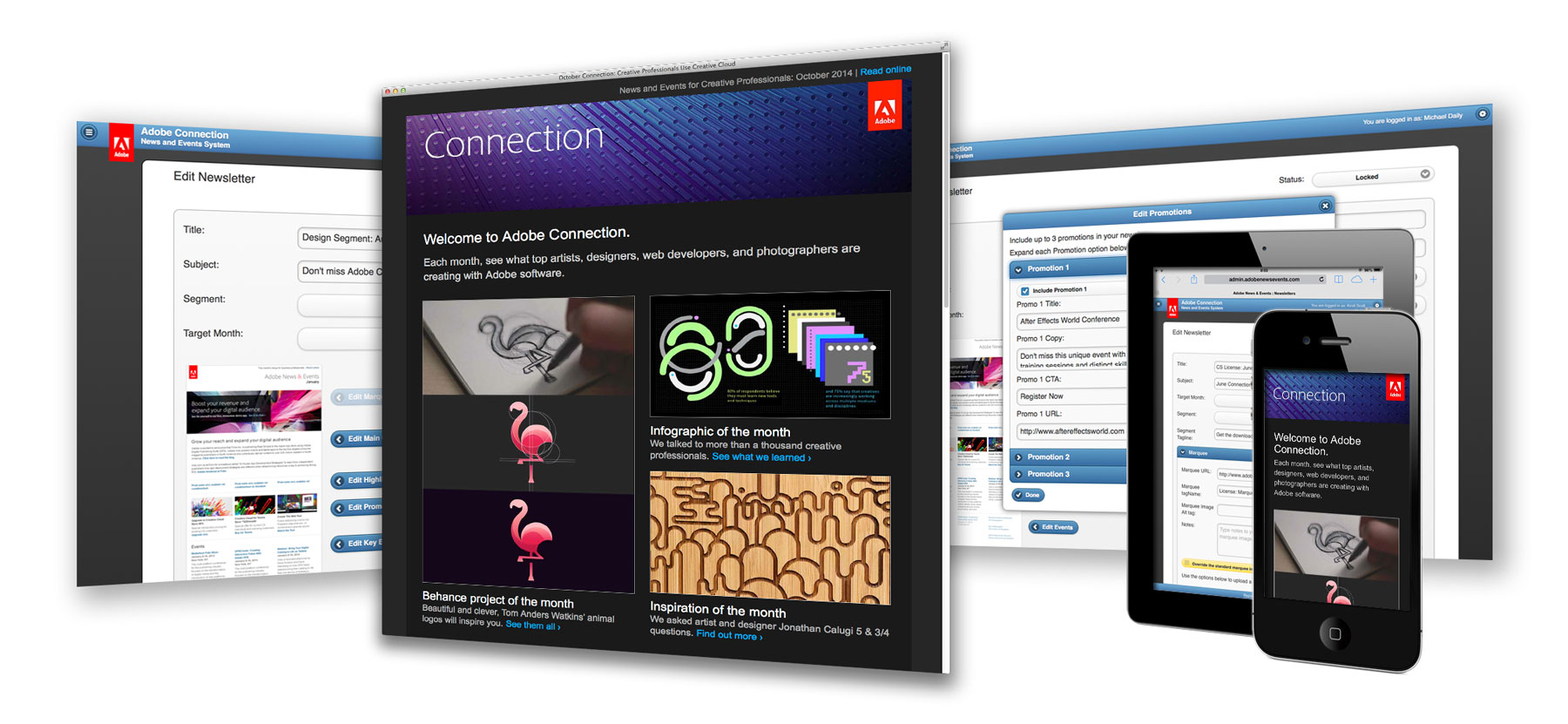 Our client's story:
Producing a series of customized newsletters for a dozen segmented audiences each month— designers, web developers, educators, photographers, and others — is a scheduling and logistic challenge for Adobe. Submitting content, making edits, and producing email files each month requires collaborating and coordinating across different teams in different locations. Adobe sought a solution where marketing reps, event coordinators, and product specialists could easily input content and then review and edit the newsletters online. There was a strong need to speed up the workflow to meet the monthly distribution schedule.
Scott Design developed a robust and easy-to-use custom tool, developing a smooth and logical workflow to create this set of email newsletters every month. Adobe reps enter copy and graphics into the system, the app creates a draft email, and then can preview and edit content as needed. The system then create a final HTML version of the enewsletter that uses a responsive-design template, optimized for both desktop and mobile devices. The template helps Adobe maintain design consistency, follow brand guidelines, and deliver responsive emails ready for sending.
How the tool works:
To meet the needs of the marketing teams, the online newsletter-authoring tool is easy to access, secure, simple, and all-inclusive — and delivers the efficient workflow needed by the marketing reps. The tool also allows the automated, ongoing updating of a database of upcoming events, many of which are featured in the different editions of the newsletter.
The tool provides an all-in-one place for a collaborative newsletter-authoring workflow, saving marketing teams time and ensuring effective monthly communication with Adobe's target audiences. Scott Design maintains the online tool and provides ongoing content creation, editing, and final testing for each email newsletter that goes out.
Winner: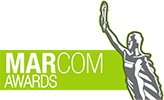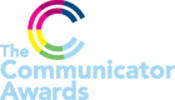 Platinum MarCom Award — Microsite
Communicator Gold Award of Excellence — Web Apps
Interactive Media Outstanding Achievement Award — E-Newsletter
Hermes Honorable Mention Award — Web App