Four web and mobile awards for responsive B2B site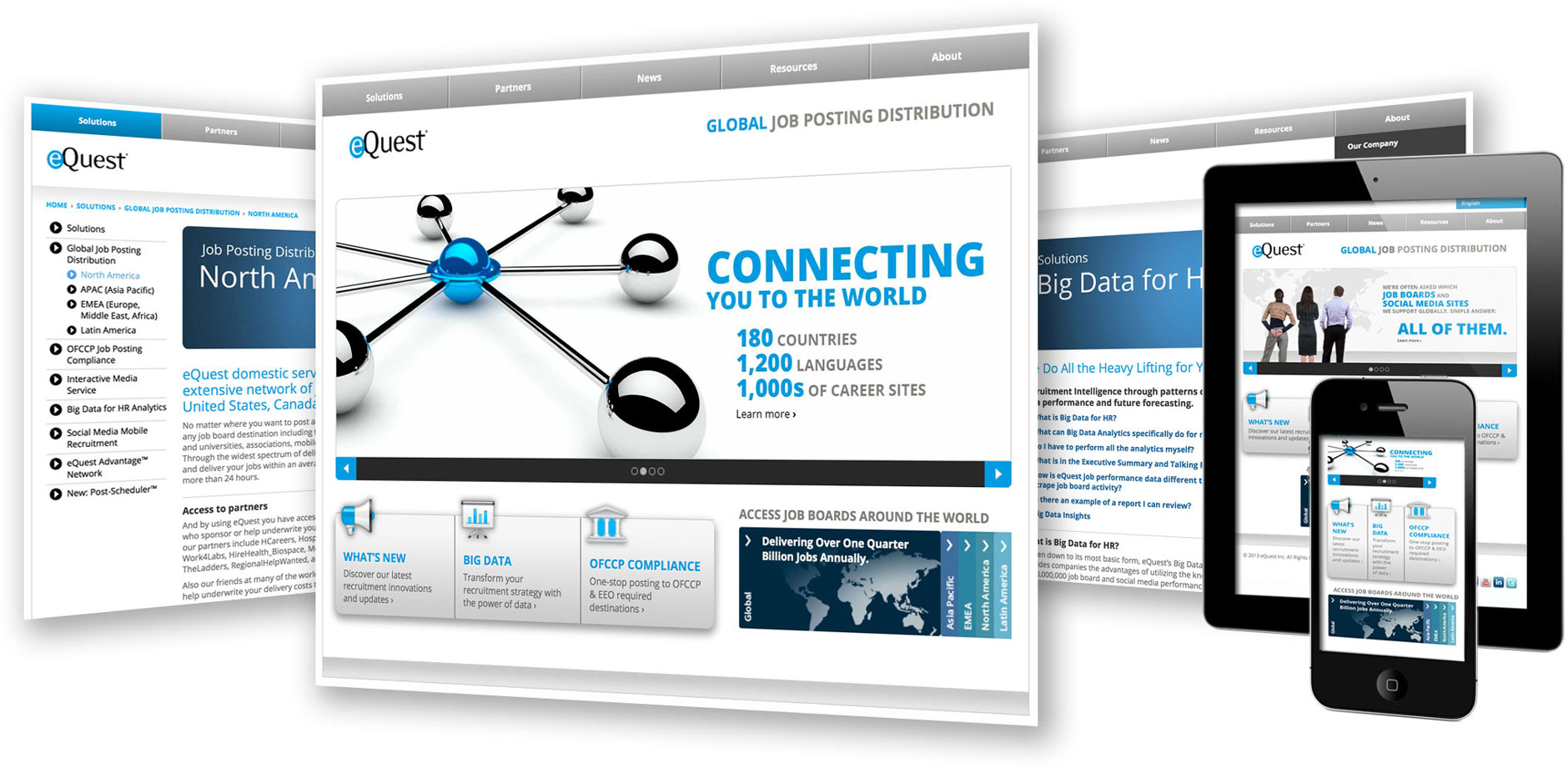 Scott Design recognized for developing outstanding responsive corporate website
Scott Design was awarded Best Professional Services Mobile Website in the 2014 Mobile Web Awards competition for work on a mobile-optimized website for global HR company, eQuest. The site also earned a Platinum MarCom Award for B2B Websites, an Outstanding Achievement Interactive Media Award for B2B Websites, and a Silver W3 Award for Professional Services Websites. Scott Design designed and developed the new multi-language eQuest website using responsive web design, which ensures an optimized experience for users on phones, tablets, and computers.
"Winning these awards is especially gratifying since it recognizes some of our recent mobile-optimized creative work," said Matt Scott, President of Scott Design. "With the explosion of phone and tablet usage, we've been spreading the word about responsive design and helping clients make their sites and emails mobile-friendly."
The judging was based on various criteria, including creativity, impact, design, content, interactivity, ease of use, innovation, standards compliance, and functionality.
Winner: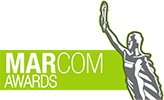 Best Mobile Website MobileWebAwards — Professional Services
Platinum MarCom Award — B2B Website
Outstanding Achievement Interactive Media Award — B2B Website
Silver W3 Award — Professional Services Website