With 2014 just beginning, it's a good time to examine some of the hottest trends in online marketing and web design. And here at Scott Design, we're passionate about helping clients succeed, so we want to give our take on the most relevant technologies and strategies.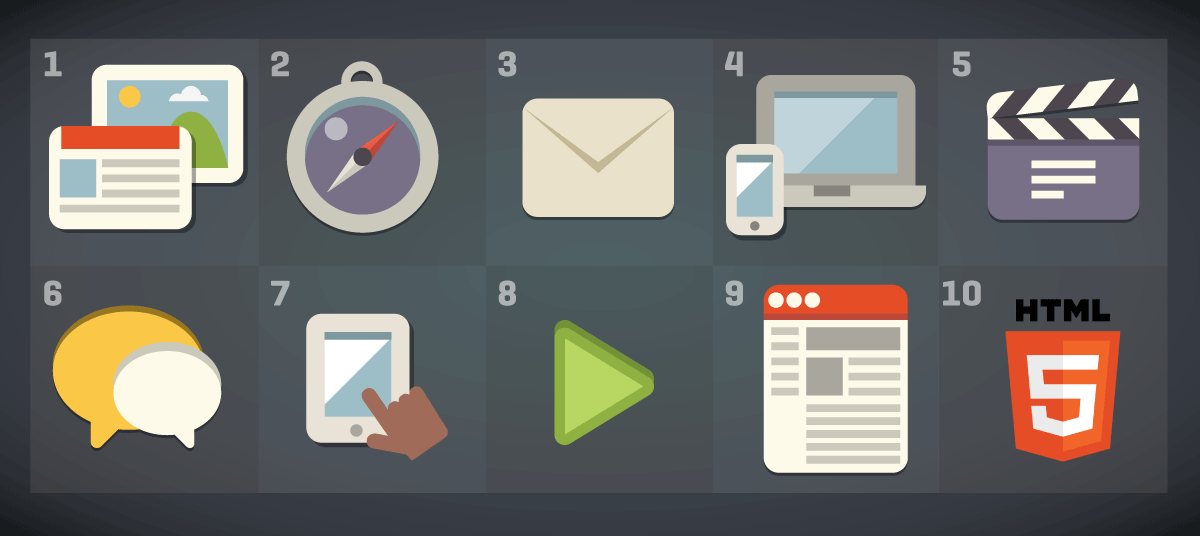 We'll be watching — and taking action
Throughout the year, we will be watching these and other trends as we continue our discussions with organizations that are looking to improve their websites, emails, and landing pages. That said, design and content of a site or email campaign should always be driven by an organization's positioning to reach its target audience, not by what's currently trendy.