The key to getting your emails read may depend on how good your subject line is. Having a strong, compelling headline can make a difference in open rates. A subject line on  your email performs the same function as a catchy headline on a magazine: it can make you open the magazine or pass it over.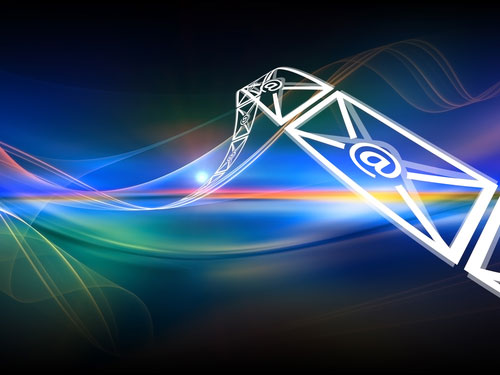 So, what kinds of subject lines work best?
Marketing Sherpa did an audit of their own e-newsletters and compared open rates and came to the following four conclusions:
A subject line where the first 2 words express value to the reader gets opened more. The 10 top-performing subject lines included those that started with the phrases such as Top 12, Best Time, 6 Actions, and How To. Make sure the first two words let your user know there's something of value inside.
Use trigger words. Include names, numbers, unusual words in your subject line. Magazine headline writers have used these tricks for years to get their publications opened.
Don't ask users to do something. Marketing Sherpas worst-performing subject lines all asked users to take a survey, watch a podcast, nominate someone, or register for something. Your enewsletter should be a gift for the reader, not a request for work.
Including a hot brand name can increase open rates. Some of the best performers in Marketing Sherpa's list included the words Google, Wikipedia, and Facebook.
Once you think you've got your subject line done, be sure to pare it down to the minimum. Remember to keep your subject line under 39 characters (see more in our post "Getting your HTML emails opened" — don't forget your mobile users), make sure they're the best 39 characters you can come up with, and the most important two words are at the front!