So, you have this awesome new or updated website, you've done a ton of work to get it launched, and you haven't seen that instant frenzy of new business you were hoping for. What happened?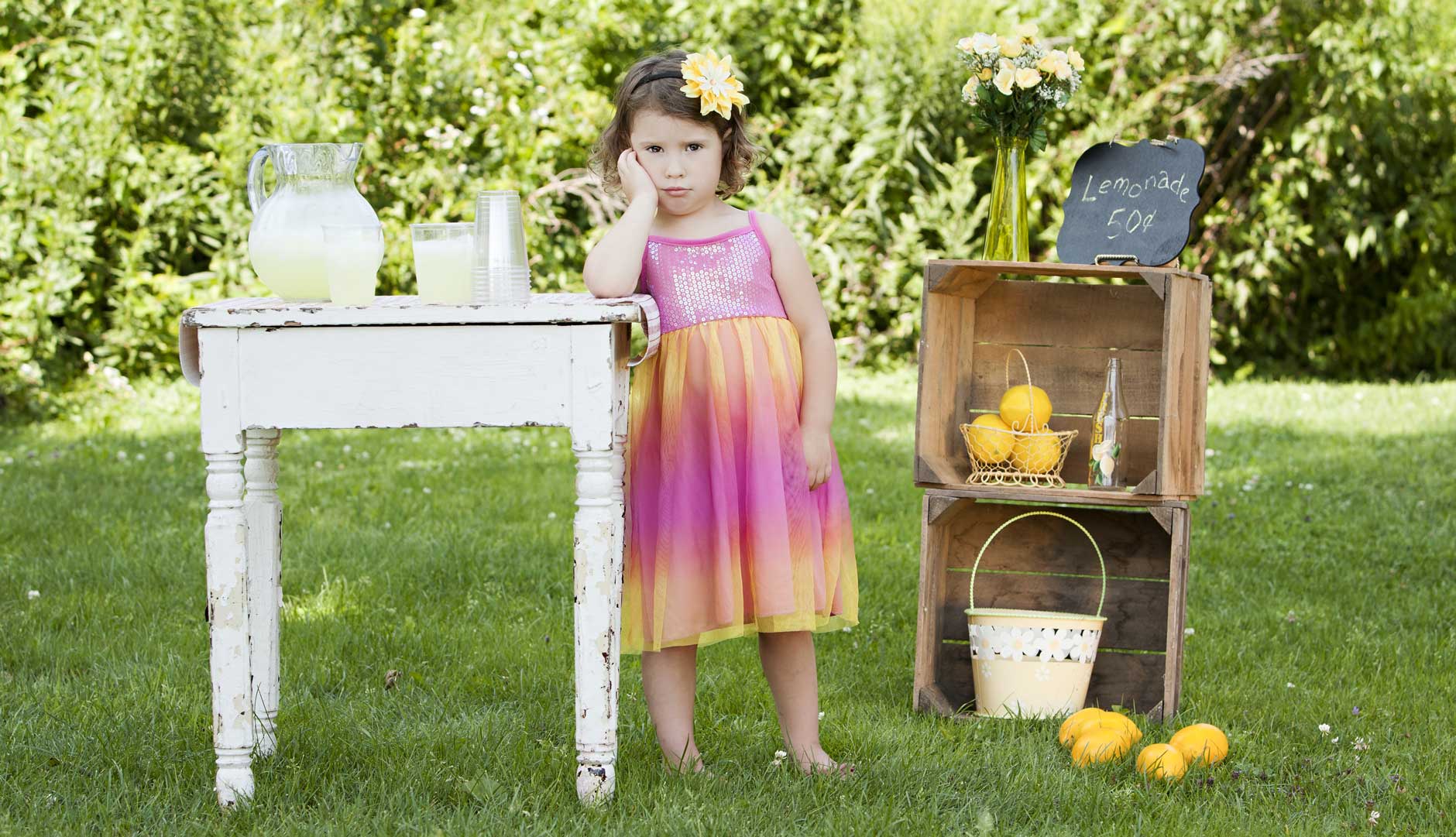 Did you forget to tell anyone about it, either directly through email and social media, or by making sure other sites and search engines are sending people your way?
The bright, shiny website is just the first step in an overall marketing plan. It is the combination of different tactics as part of your overall marketing strategy that will really yield the results you want.
Imagine setting up a lemonade stand in your backyard. You have the best lemonade, a great storefront, and an awesome sales force. But, you never got the word out about your offerings, so thirsty potential customers are just driving right by without knowing you have the world's best lemonade, right in your backyard.
Your website is kind of like that hidden lemonade stand. It's up to you to set up road signs on the Internet and sending emails or direct mail to lead customers to your website, or they won't know it's there. Put yourself in your customers' shoes and ask how you would find your website, or even know to look for it.
Take these steps to start generating traffic and reap the benefits of your new website.
Make sure your technical, on-site SEO is complete.
Take the SEO SAT test to see how well you're doing.
Develop a social media marketing program.
This doesn't have to be a huge written plan, but you should at least identify the social networks and online communities where your customers are and start participating in conversations there. Once you have gotten a feel for the community, begin posting links to relevant pages on your website. Just finish a really cool project for a client? Post a link to a case study on your site. Read a cool article online that your colleagues and customers might enjoy? Post a link. It doesn't have to be a large time commitment, even just once a week helps keep your name in people's minds.
Start a regular email schedule.
Email is still one of the best ways to reach out to your audience and general regular traffic to your website. Start with a mailing list that includes current and past customers, and make sure there's a way for site visitors to sign up to receive emails from you. Start by sharing your latest projects and news with your list—maybe just announcing that you have a new website. Create a simple, clean mobile-friendly email that you can easily update on a regular basis so sending emails is quick and easy. Over time, use email to regularly share your business's new offerings, promotions, upcoming events, and your expertise.
Make regular updates to your website, adding unique, remarkable content.
Write brief blog posts; add case studies or portfolio pieces to your site; share your news and industry news; update your services and products; create a how-to video; or post a white paper. When you make changes, be sure to distribute those through social media and email. And, if you have a newsworthy item, be sure to send that to media outlets, as well.
Send a direct mail piece.
These days, getting a beautiful piece in the mail can be an effective way to reach customers who may be overwhelmed with emails. Make sure the message is simple, the design is clean, and there's a clear call to action. Consider a "dimensional" piece, a box or large package, which is almost always irresistible.
Add advertising to your marketing mix.
Consider buying banner ads on sites your potential customers visit, investing in Google AdWords, and placing print ads in publications your target audience reads. Getting your name in front of people wherever they are, online or offline, builds awareness and drives web traffic. Use advertising to create awareness of your business and your products or services. Use paid social promotions such as Facebook or LinkedIn promoted posts and promoted Tweets. These "native ads" can be a great way to reach your audiences right in their social media feeds.
Give it time.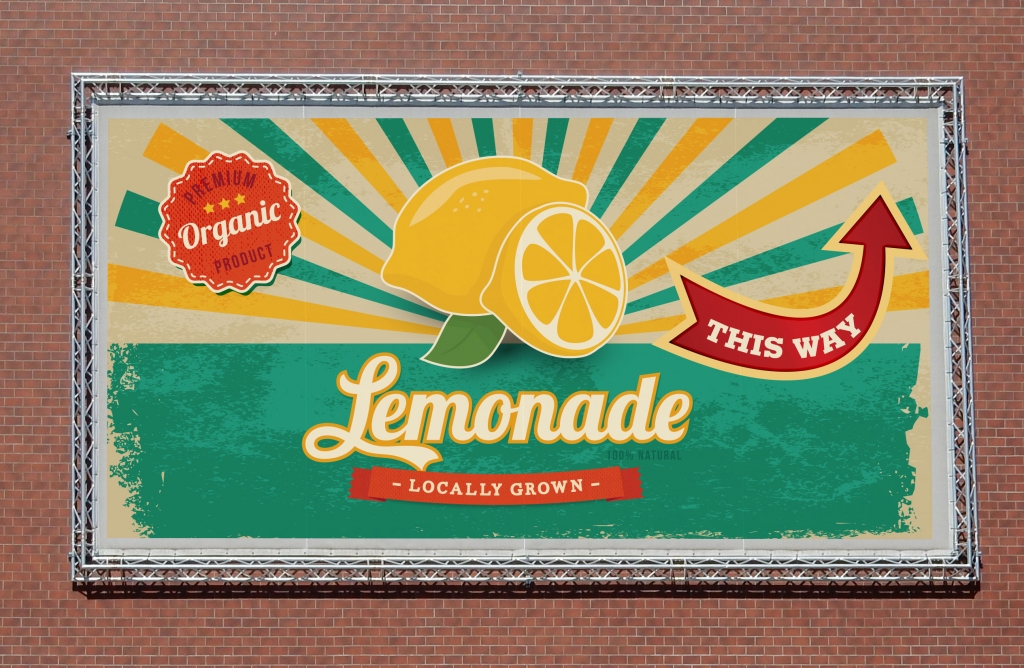 It can take time to see the fruits of your labor when trying to get noticed online. And, your results depend on the market that you're in. For example, in a saturated and crowded a market, it is more difficult to get noticed. It takes time to create content. It takes time to build an audience. Keep things as simple as possible, get help with the difficult pieces, and have patience. Marketing is a process and the beginning is the hardest part, but once you get going it can start to take off on its own. It's the combination of a great website and a comprehensive marketing outreach plan that really complement each other to give you the results you need.
So, put up those Internet road signs, get yourself out on the social media sidewalk, ring some email doorbells, and soon your lemonade stand will have more business than it can handle.