Mid-Year Marketing Scorecard
At the beginning of the year, we presented a digital marketing game plan. As we approach midseason of the year, it's a great time to assess how your digital marketing, marketing communications, and branding strategies are working out.

With six more months in the year, it's not too late to readjust your own playbook to pull out some digital marketing wins. Let's take a look at what you have done well week in and week out, and where you need to turn things around for the second half of the season. Check off all the things you have completed so far.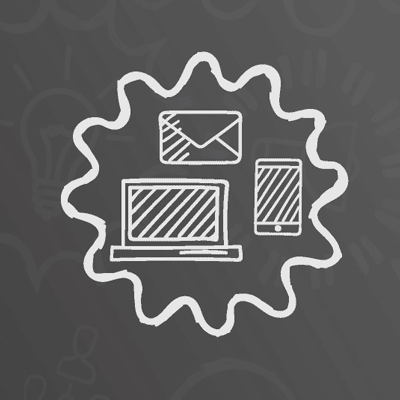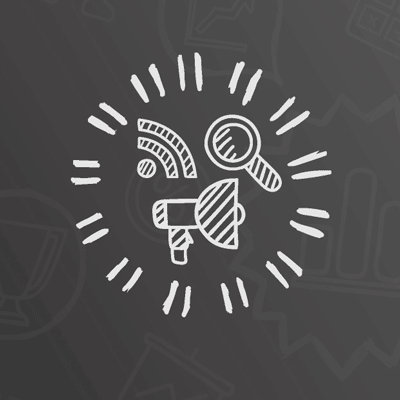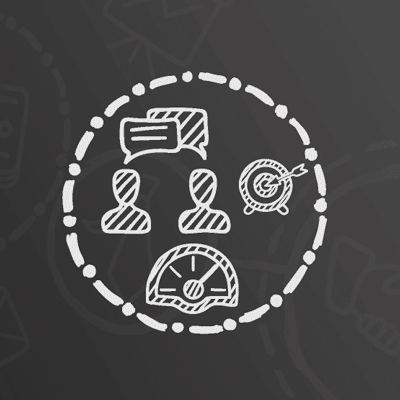 1-5: Bench-warmer
You're going to have to do a lot more to get back in the game. Make a list, prioritize the tasks, and get started. Work with your team to put the right people in the right positions. If you need help, hire a professional.

6-10: Second string
Not bad, but if you want to stay on the field and have an impact, you should think about upping your game a bit more. Try a new strategy or add a marketing channel to your mix. Think about a full brand refresh to keep your marketing materials looking new.

11-15: Solid starter
You're an impact player. Encourage your whole team not to let up with ongoing marketing efforts. Try to anticipate where the game is going by keeping up with the latest trends and technologies in your market. Or, think about expanding into new markets.
Getting ready for the second half
Hopefully, this exercise has given you ideas for reaching your marketing goals this year. Check out the full article 15 for '15 for more tips for a strong second half.